When:
June 27, 2020 @ 9:00 am – 9:00 am
2020-06-27T09:00:00-07:00
2020-06-27T09:00:00-07:00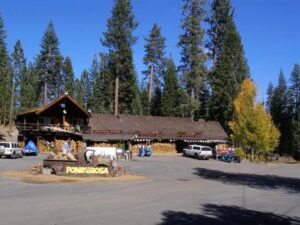 Come join us for a fun Run up into the beautiful tall timber mountains for lunch at the Ponderosa Lodge. For those that haven't been there, it is the beautiful location in the tall timbered mountains. If you can't drive your corvette for whatever reason you can tag along at the rear of the convoy in your tin car/truck.
Meet at 9:00 am parking lot of Panda Express. 35093 Merle Haggard Dr.
The event coordinator is Steve Dallons
Please RSVP: dannyellison1946@gmail.com