When:
February 29, 2020 @ 8:30 am – 2:30 pm
2020-02-29T08:30:00-08:00
2020-02-29T14:30:00-08:00
Contact:
Virgil Miller
661-303-7075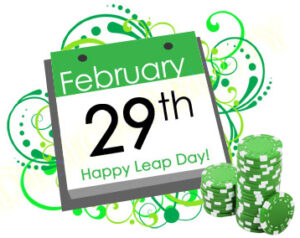 You don't have to know how to play poker to participate. You simply draw poker chips at each stop along the run and we mark your scorecard. After the last draw at the last stop we will assign values to the chips. The person with the highest value scorecard wins. We will travel in a caravan about 60 miles total, so have plenty of fuel and check your fluid levels and tire pressures. We will make a couple of stops, then have lunch. Lastly, we will for stop ice cream and announce the winners of the poker chip run and 50/50 drawing.
1st Draw: 8:30 – 9:00 Tony's Firehouse Grill 10701 CA-178, Bakersfield, CA 93306.
2nd Draw: 9:30 – 10:00 Bakersfield National Cemetery 30338 E Bear Mountain Blvd, Arvin, CA 93203.
3rd Draw: 11 – Noon Bill Ray's Car Museum (secret address)
4th Draw: 12:30 – 1:45 Bill Lee's 1203 18th Street, Bakersfield, CA 93301
Lunch includes: Soup: Egg flower, Appetizers: Potstickers and paper wrapped chicken, Entrees: Fried shrimp, Beef over broccoli, and pineapple boneless chicken, Noodles: Special pork chow mein, Beverage: Hot tea and water
5th Draw: 2 – 3 Rosemary's Family Creamery 2733 F St, Bakersfield, CA 93301
$20 per person includes tax and gratuity. Other soft drinks, coffee, wine, beer, or cocktails are available for an additional charge. We must pay with a club check, so this event will require prepayment when you sign up. Route instructions and scorecards will be distributed at the driver's meeting at Tony's Firehouse. If you have any questions, contact Virgil Miller.